TESTIMONIALS
FREE IN HOME VALUE ANALYSIS AND VALUEma22 Currently working togetherRyan is currently working with my husband and I to purchase a home. I am new to the whole process and Ryan has been extremely patient with our questions and concerns and taken the...
Blog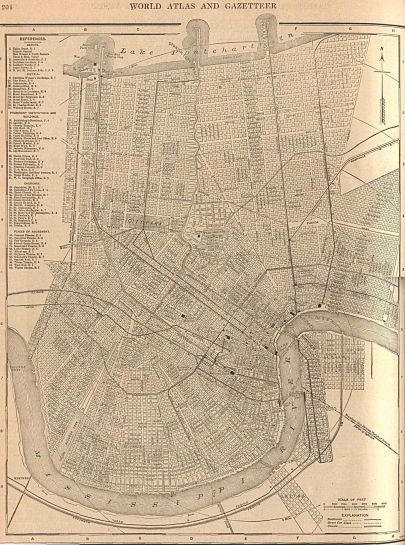 Posted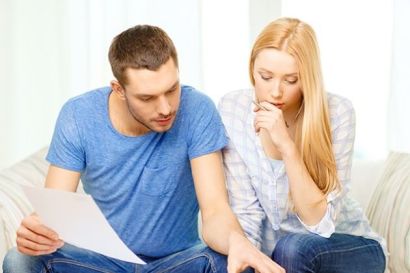 Posted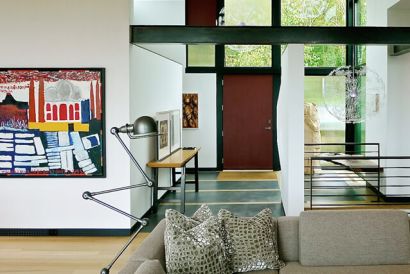 Posted
Preparing to Sell
Repair. Just because you've gotten used to the cracks in the walls and the rattles in the radiators doesn't mean a buyer will too. If you have...
Updated: 21st October, 2019 9:42 PM.