New-Orleans_Lakeview Real Estate & Homes
FOR SALE
280 Homes Waiting For You!
Call Now ! 24/7. 504-715-9867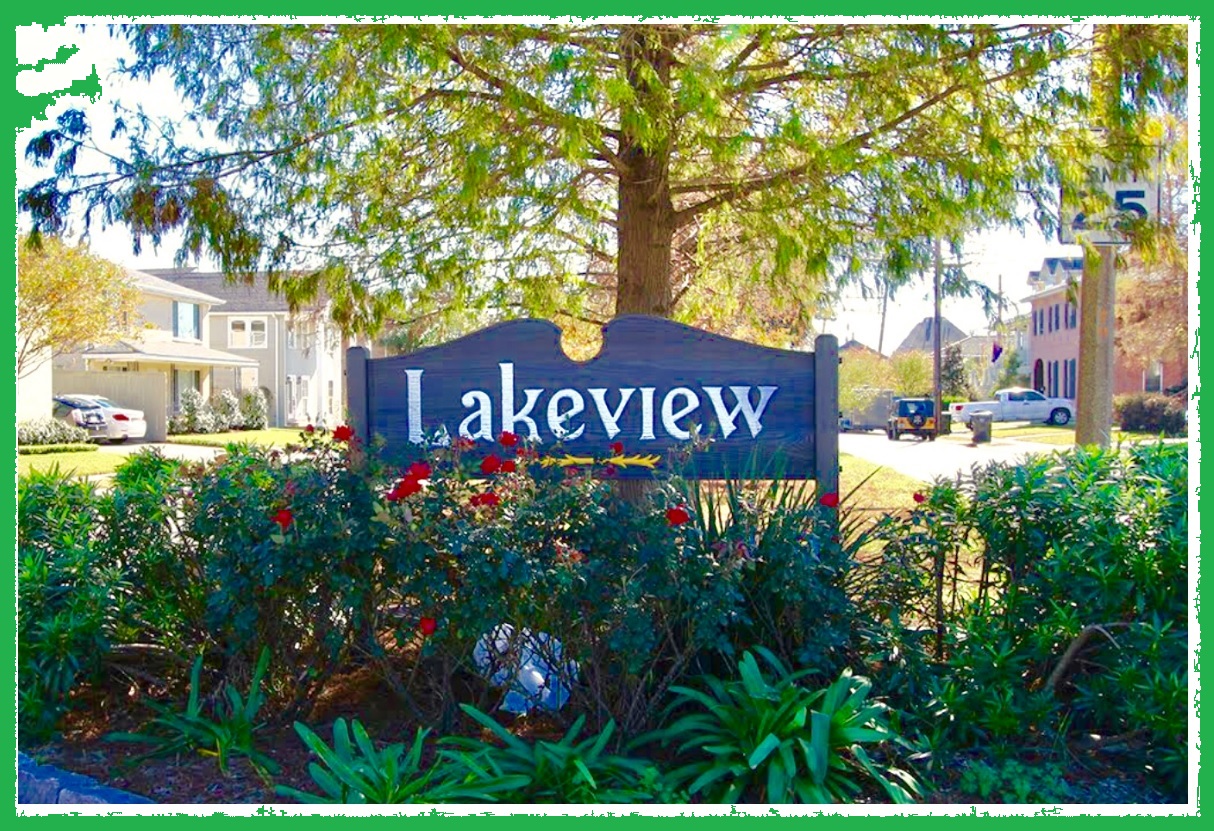 Lake-view, Lake Shore, Homes, Land and Condos.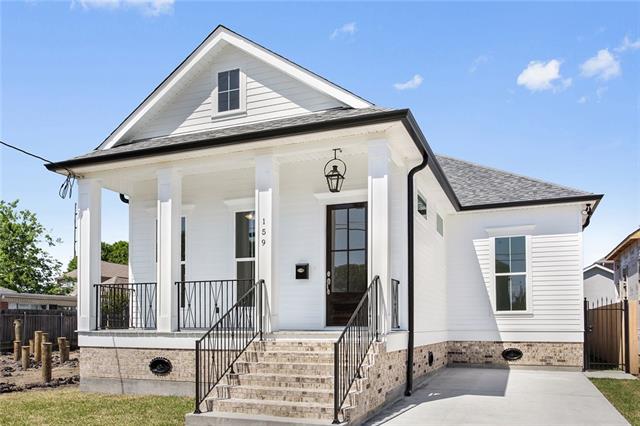 Chateau Coffee Cafe, 139 Robert E. Lee, Lakeview, 286-1777. Salads, sandwiches, and wraps.
Chicken Sue's 203 W. Harrison. Lunch, including freshly fried chicken, Cuban sandwiches. There are tables for eating in, though much of the business is "to go". For those who remember Lakeview pre-Katrina, owner "Chicken Sue" and some of the staff and menu were formerly at the now defunct Meme's Market Deli. Tel. 371-5546
Creole Creamery 6260 Vicksburg Street (half a block off Harrison Avenue) [1] ice cream. A favorite in Uptown New Orleans, they recently opened this second location in Lakeview. 2p-9p daily.
Dixie Chicken & Ribs, Aragonne Boulevard just off Harrison Avenue. In addition to their popular chicken and ribs, po-boys and local style specials. Dine in or pick up. Tel. 488-1377.
El Gato Negro 300 Harrison. [2] Mid-range Mexican restaurant, popular in the French Quarter, now has a branch in Lakeview. Lunch & Dinner, Tues-Sun. Tel. 488-0107
Harrison Cove 801 Harrison Ave [3] Attached to Lakeview Grocery, the neighborhood's largest grocery, Harrison Cove offers seafood, sushi, sandwiches, and lots more; eat there or to go. Tel. 293-1201
Koz's', 515 Harrison [4]. Lunch, good po-boy sandwiches.
Lakeview Deli, 827 Harrison. Tel. 304-8501
Lakeview Harbor, 911 Harrison. Casual lunch & dinner.
Lakeview Brew Coffee Cafe, 5606 Canal Boulevard (at Homedale Street). Coffee shop with sandwiches, salads, and soups and a variety of fresh baked snacks. M-Sat 6:30am-9pm. Tel 483-7001. Wi-Fi.
Landry's 8000 Lakeshore Drive. Seafood with a view of Lake Pontchartrain. Tel 283-1010 Sun-Thurs 11a-10p, Fri-Sat 11a-11p
MRS Pizza, 141 W. Harrison Ave, ☎ 872-0731, [5]. Pizza, salads and pasta edit
Mondo 900 Harrison Avenue [6] Eclectic menu, local ingredients. Tel. 224-2633
Nola Beans 762 Harrison [7]. Coffee, breakfasts, and lunches (including such local favorites as red beans & rice). Wi-Fi.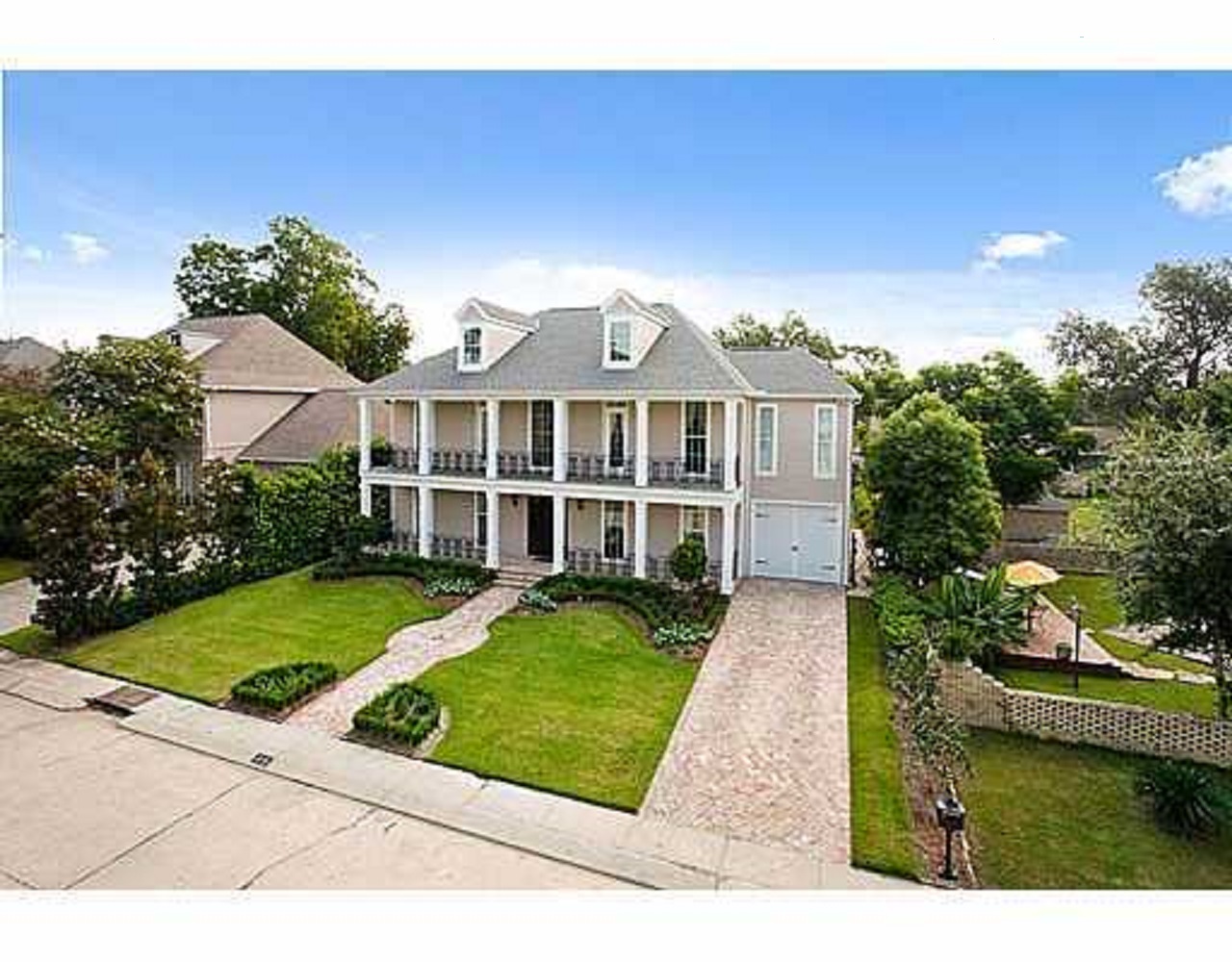 Pontchartrain Point 8536 Pontchartrain Blvd tel 282-4233
Reginelli's 874 Harrison. Pizza and Italian. tel. 488-0133
Russell's Marina Grill 8855 Pontchartrain Blvd tel 282-9999
Steak Knife [8] 888 Harrison tel 488-8981. Steaks and chops. Old neighborhood standby is back completely renovated.
Tastee Restaurant / McKenzie's 901 Harrison Ave. Breakfast, lunch, and snacks. Branch of the "Tastee Donuts" chain has recipes and menu items from the defunct local institution "McKenzie's Bakery".
The Velvet Cactus 917 Harrison. [9] Mexican. Tel 301-2083
Wasabi 8550 Pontchartrain Blvd. [10] Sushi & Asian grill, lunch & dinner 7 days. Tel 267-3263
Zachary's by the Lake 7224 Pontchartrain Blvd [11] Seafood & New Orleans tel 872-9832
————————————–
New Orleans is known for being unlike any other city in the US, both culturally and aesthetically. With its heavy French influences, it has a far less 'structured' appearance than some US cities, giving it a great character. Lively and exciting, the city has a fantastic buzz and a relaxed, laid-back atmosphere, making it a great city to settle in.
On moving to New Orleans, expats may find the city is very easy to navigate on foot, and there are also some excellent transportation links to get around town. Expats living in the city will also get the chance to experience its famous Streetcars, which were featured in the Tennessee Williams play A Streetcar Named Desire. Thanks to its mostly flat land, it is also an excellent city for cycling.
New Orleans is famous internationally for its likeable, welcoming and friendly people, who go out of their way to help. There is a great sense of community in the city and residents are more than happy to help newcomers settle in – ask them about their city and for directions and you're sure to get an enthusiastic and welcoming response.
New Orleans is described as having a 'humid subtropical' climate involving mild winters, which are relatively short, and particularly hot and humid summer periods. Temperatures can dip over the winter months, although instances of snow and freezing temperatures are rare, with the lowest ever recorded temperature being 6°F (-14°C), way back in 1899. While the summers bring with them the warmest months, they also tend to bring the wettest weather, and the driest days of the year tend to occur during the fall, particularly in October.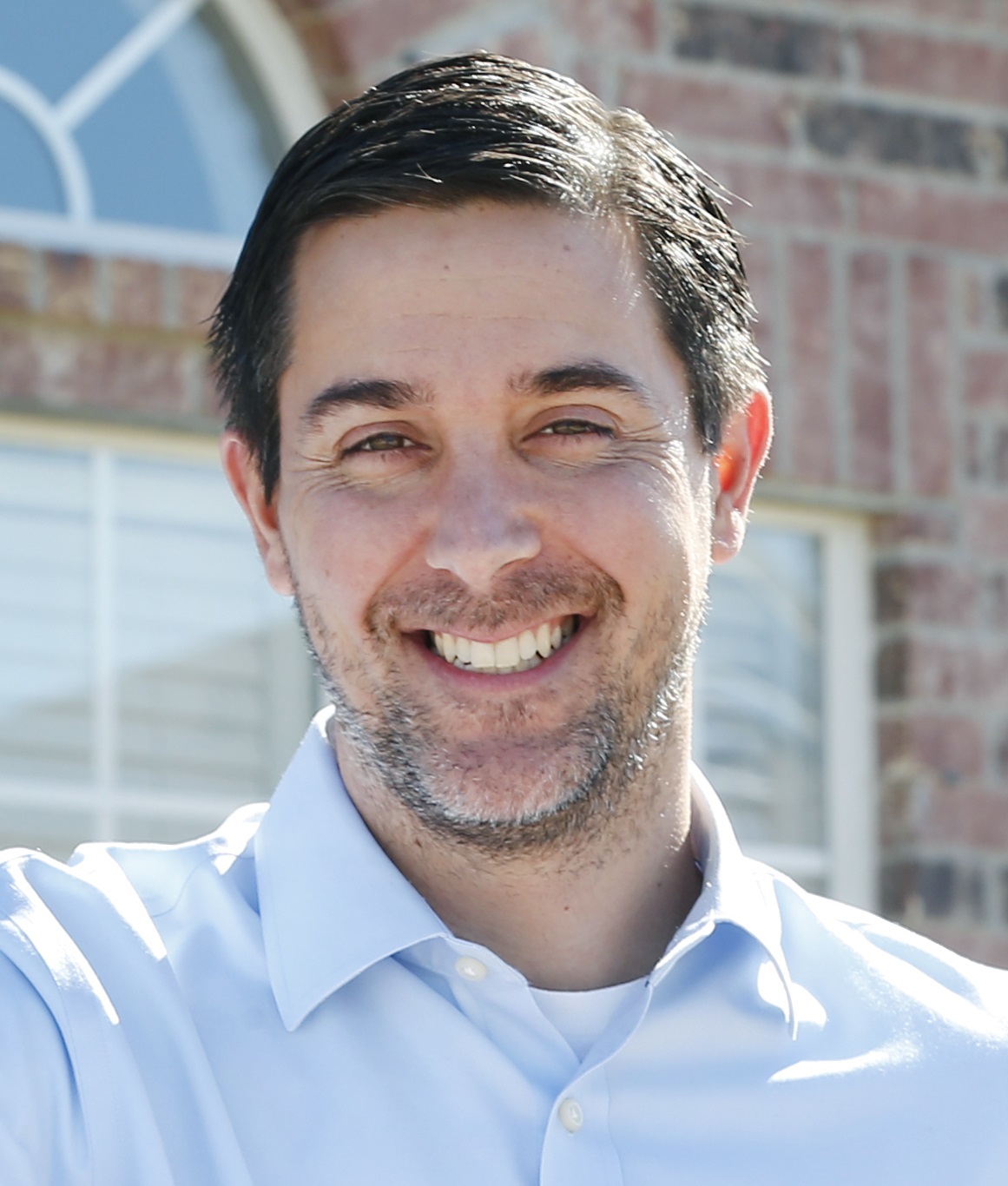 Ryan J. Rogers – Realtor
(504) 715-9867 (Cell)
Keller Williams Realty
New Orleans Luxury Real Estate
We search for the detail in:Extravagant home theaters.Incredible large wine cellars.Outside and indoor pools.An intricate...