New Orleans Luxury Real Estate: Top In Luxury Real Estate .
We search for the detail in:
Extravagant home theaters.
Incredible large wine cellars.
Outside and indoor pools.
An intricate security system.
Surveillance cameras and security personnel.
A central music service.
Energy monitoring.
Thermostatic control.
Window covering controls.
Complete "smart home" capability.
————————————
Our Mission To Be:

Very effective communicators.
Extremely detailed oriented.
Understand the local market inside and out. This includes all local attractions, events and analytics.
Well versed in pricing homes correctly and market trends.
Expert marketers in our area
A sphere of influence throughout the local community.
Skilled in all types of property problem-solving.
Please email me directly at RyanRogers@kw.com
Certifications:
National Association of Realtors, Member
Louisiana Realtors Association, Member
New Orleans Metropolitan Association of Realtors, Member
New Orleans Luxury Real Estate ®, Owner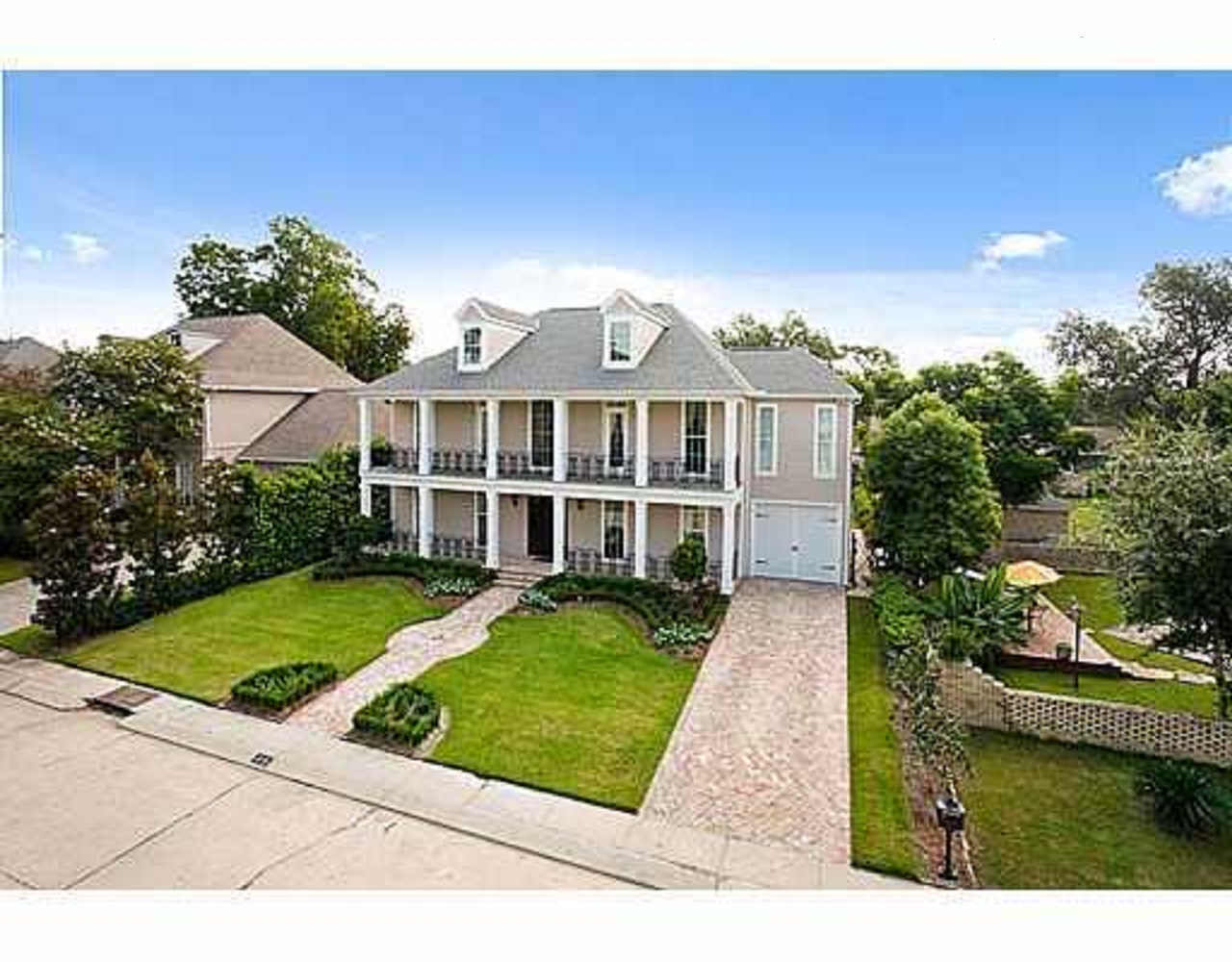 ——————————————–
We understand that buying or selling a home is more than just a transaction: it's a life-changing experience. That's why our team of highly-seasoned real estate professionals is dedicated to providing exceptional, personalized service for all of our clients. We take great pride in the relationships we build and always work relentlessly on the client's behalf to help them achieve their real estate goals.Our team of experts represents the best and brightest in the industry, and we're always striving to lead the field in research, innovation, and consumer education. Today's buyers and sellers need a trusted resource that can guide them through the complex world of real estate. With our extensive knowledge and commitment to providing only the best and most timely information to our clients, we are your go-to source for real estate industry insight and advice.
I appreciate the opportunity to earn your business.