Commercial Real Estate For Sale in New Orleans & Properties for Lease or Rent in New Orleans

Finding commercial real estate for sale in New Orleans can be something of a tricky business. New Orleans is a sprawling city, which means there are big gaps between areas of urban life. That, in turn, means picking the right commercial space for rent in New Orleans or choosing the right sale property is crucial.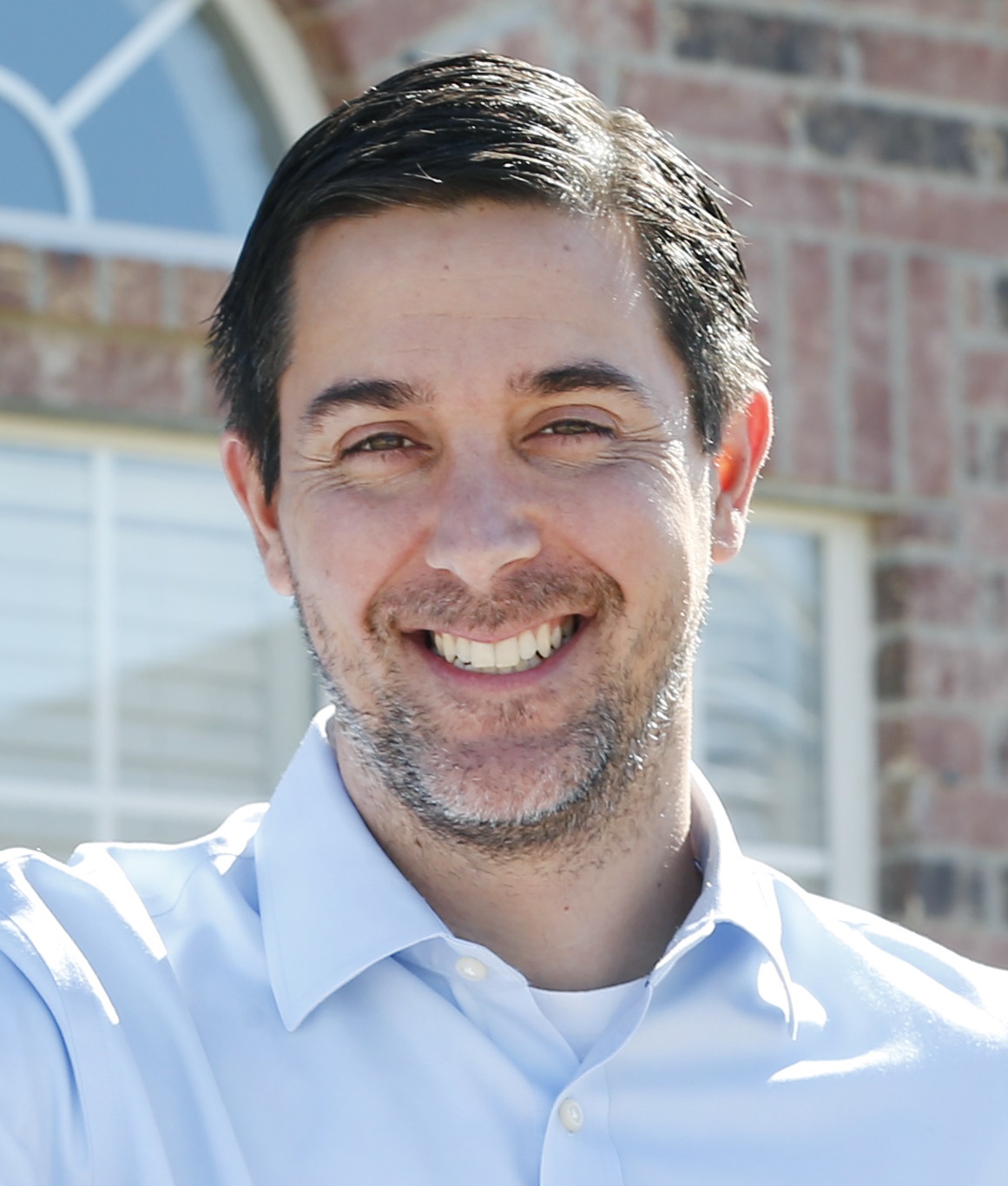 If you're looking for a retail space that requires foot traffic, a wrong choice in can be the end of your business. But even finding warehouse space for rent in New Orleans, or office space for that matter, requires a knowledgeable, practiced expert. Our Commercial organization has commercial real estate for sale in New Orleans area, from the popular shopping community to well-trafficked spots.

We have the industrial real estate, office space for rent and all types of other commercial real estate available in New Orleans and the surrounding area for your business needs.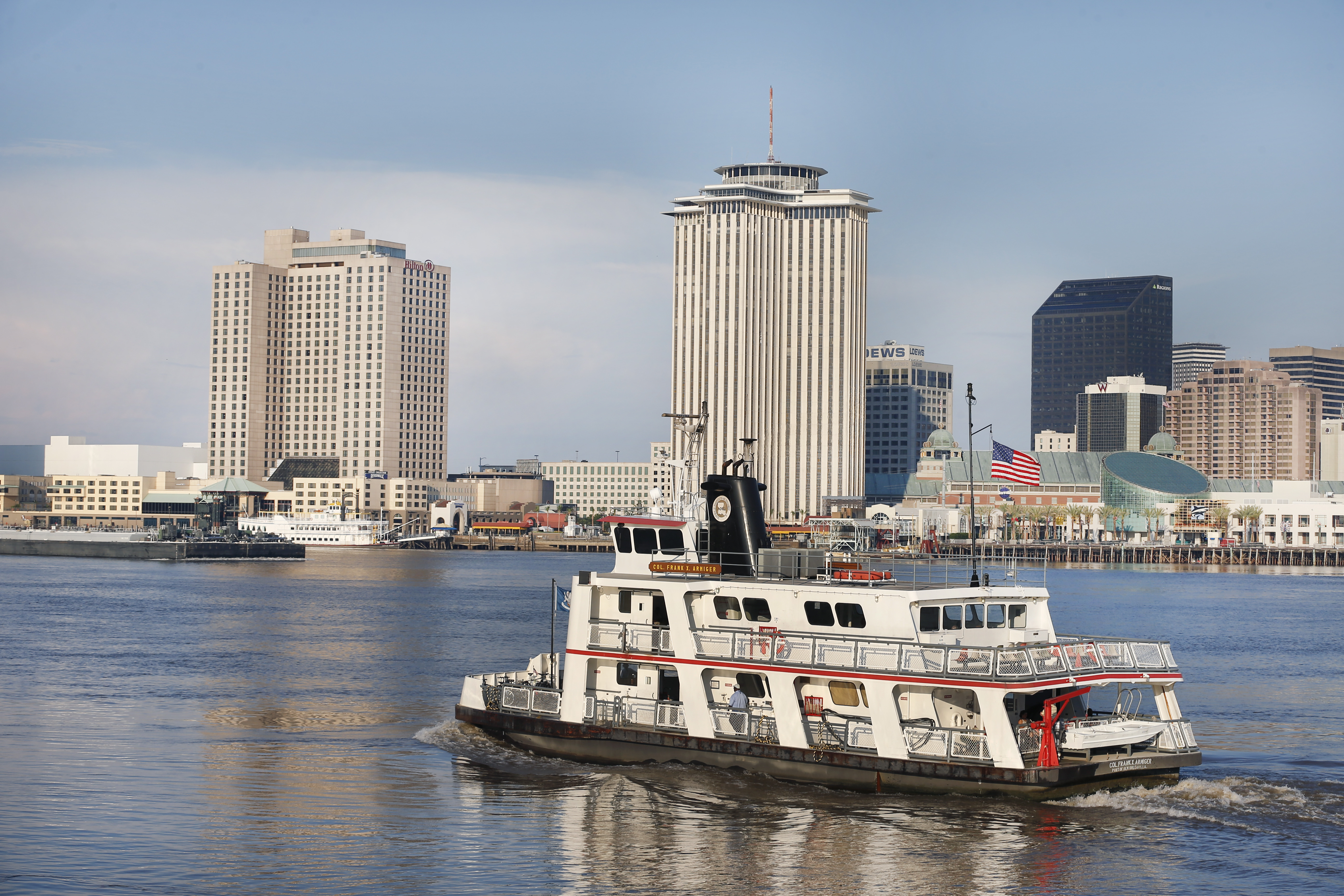 504-715-9867 (Cell)
Property Management, Investments, & Real Estate Services.
Licensed Commercial & Residential Real Estate Agent in Louisiana.
Each Office is Independently Owned and Operated.
New Orleans Luxury Real Estate
We search for the detail in:Extravagant home theaters.Incredible large wine cellars.Outside and indoor pools.An intricate...